Photo Contest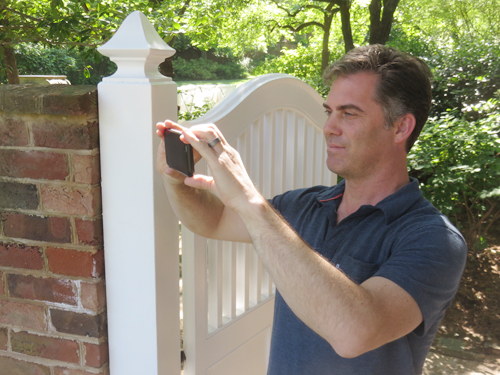 2018-19 CALENDAR PHOTO CONTEST GUIDELINES
+ Entries must be original images of the architecture and gardens of the University of Virginia. Photos containing people cannot be accepted. Photos must not be altered with extensive digital effects.
+ Each photographer may submit up to four different photos.
+ Photos should be submitted by email, one per email, to contest organizer, Josef Beery, at jb6y@virginia.edu. Please include "Photo Contest" in the subject line of your email. Photos must be horizontal format, high resolution jpg files. Please include the following in your email: photographer's first and last name, student's school and graduating class or faculty/staff member's department.
+ Entries must be received no later than May 1, 2018. Printing and Copying Services design staff will judge the entries based on aesthetic affect and appropriateness. Winning photographers will be announced on our website on June 1, 2018. Winners will receive a poster-size print of their photo mounted for wall display and ten copies of the calendar.
+ By submitting a photo, the photographer grants University of Virginia Printing and Copying Services the rights to reproduce their photo in that year's academic calendar and for use in marketing the calendar and contest on the web and in print.