Mailing
Making Mail Manageable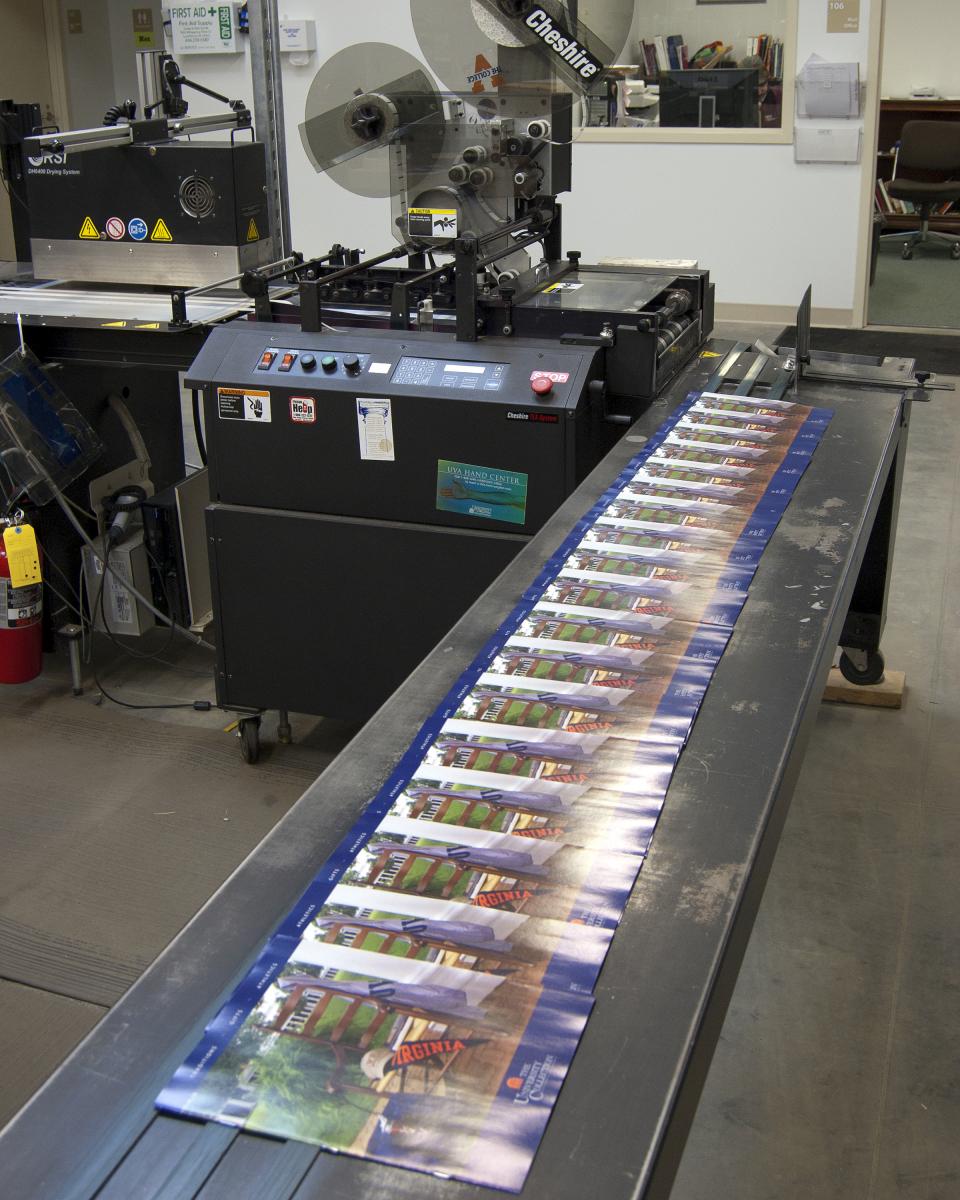 PCS offers in-house professional mailing services! Mail may be the last step for your project, but should be planned for upfront to maximize any postal discounts.
Our expert mailing consultants use up-to-date, USPS approved equipment and software to guarantee you get the best rates available.
We comply with HIPAA and University data security requirements.
We mail to millions of addresses every year. 
Pay with your PTAO, check or cash.
No job is too big or too small. 
Specialists in Nonprofit Mailing
Inkjet and Laser Personalization 
High Speed Inserting
Machine Tabbing and Stamping
Modern Bindery Services
Hand Assembly
Fulfillment Services
Freight and UPS Shipping
Business Reply Mail Templates
Mail Tracking Services
Are the costs of producing and mailing your important correspondence holding you back? Let us show you how postage discounts and Nonprofit rates can boost your budget.
You worked hard on your direct marketing piece.  Maximize your response rate with full color personalization.  Call 924-7186 and speak to our Mailing Specialist for details.