University and Health System Stationery
Important Message: The Printing and Copying order forms are currently under maintenance. We hope to have them available again by 12pm on May 22nd, 2015. Thank you for your patience!
There are multiple variations of the official UVA letterheads, envelopes and business cards, depending on your department or whether you are on the academic side or Health Systems side. These are designed to accommodate a wide variety of personal preferences and price ranges, without sacrificing consistency of use throughout the University. Alterations can not be made to these standard templates. Before ordering, be sure to review the official University Stationery Content Guidelines. you can find these in our DESIGN drop down menu above or click here: UVa Content Guidelines
Below are styles of  business cards, letterheads and envelopes that we print for University of Virginia departments and personnel.
Academic business cards:
Style 1                                                        Style 2
Academic #10 Envelopes:
Style 1                                                                                                                     Style 2
                                                                               Academic Letterhead:   
Style 1                                                                                                                                                       Style 2
Health System Centers of Excellence Style Business cards: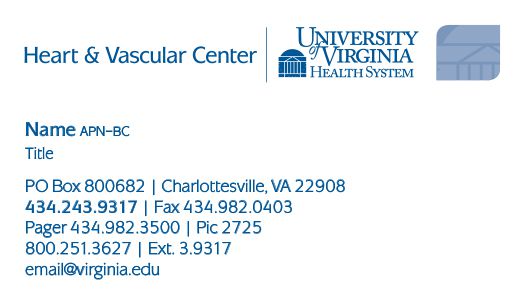 Health System Centers of Excellence Style Envelopes: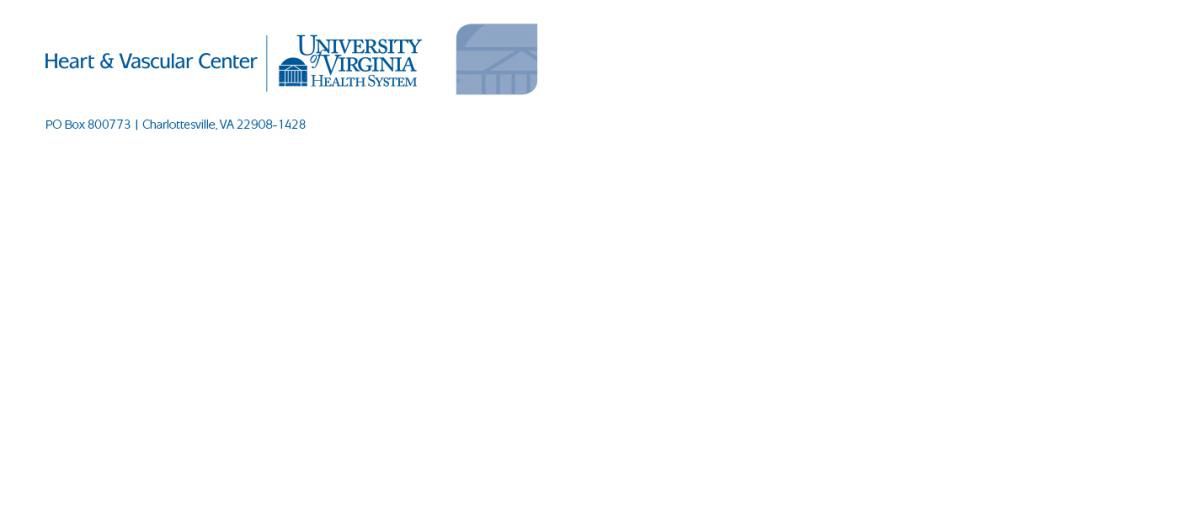 Health System Centers of Excellence Style Letterhead: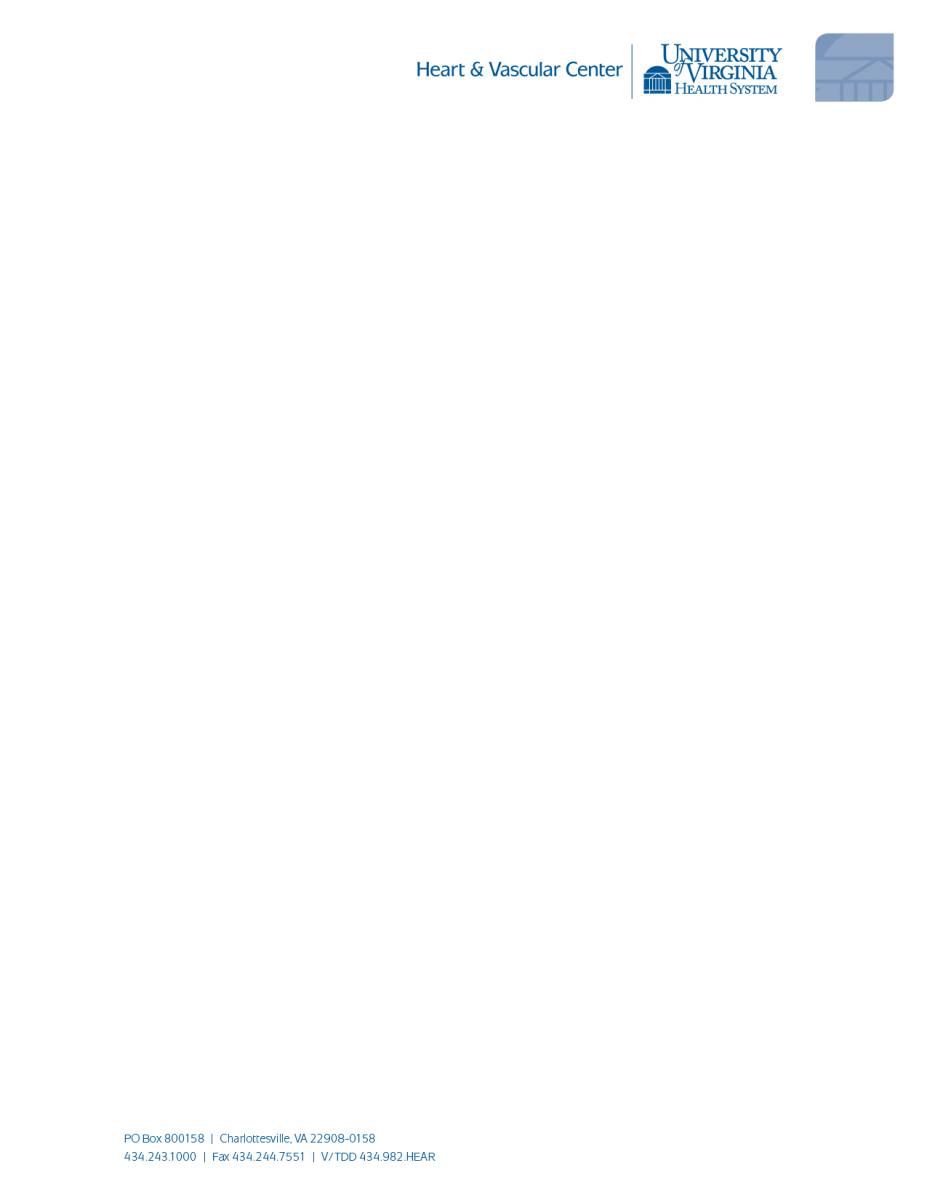 Health System Department Business cards:
Style 1                                                        Style 2                                                    Style 3